Next Meeting Program Information
May 2017 Program
Monday, May 8th, 2017 at 7:30 PM
Program: Some of the members who went to KY may have some minerals to show from the trip.

Mike will show a DVD about the Elmwood Mine in Tennessee, where the gigantic golden calcites occur, along with other goodies.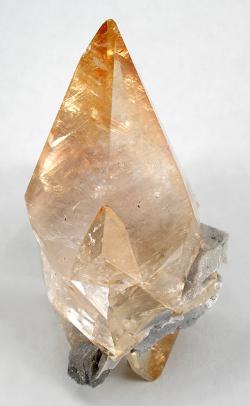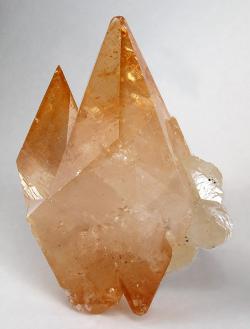 The DVD is from the Dallas Mineral Collecting Symposium 2016, and the speaker is Dr. Steve Neely, who is physician to the miners, and a collector with deep pockets.

Elmwood is another example of Mid-West sedimentary mineralogy like we saw in the quarry in Kentucky.

Sounds intriguing!


Looking Ahead...

June: TBD

If you'd like to present a program, please talk to an officer at a meeting.